Hauseit has helped Boston homeowners sell FSBO Without a Broker – List For Sale By Owner on the MLS in Massachusetts:
List on the New England MLS Pin for a Low, Flat Fee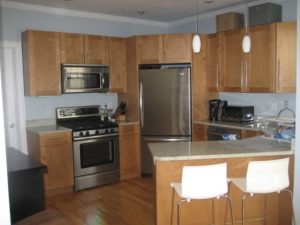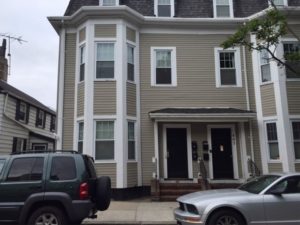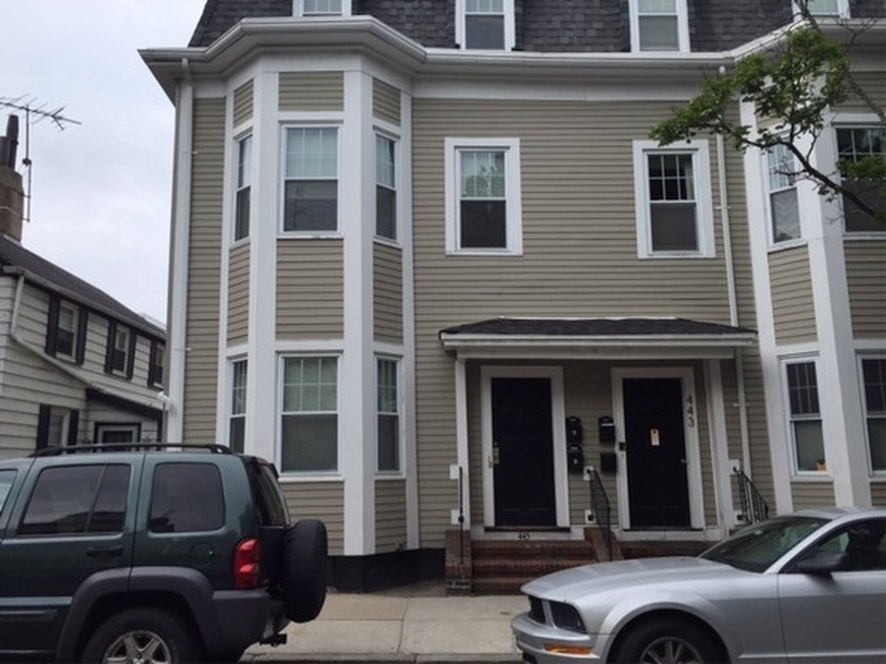 2 Bedroom Boston Condo
SOLD - $500,000
July 2015
Our client's bright and sunny 2-bedroom condo in Boston sold just one week after being listed on the New England MLS (MLS PIN). Upon being listed in the local MLS, our client experienced a significant increase in the number of real buyer's agent inquiries about the property.
List on EVERY Major Real Estate Website at Once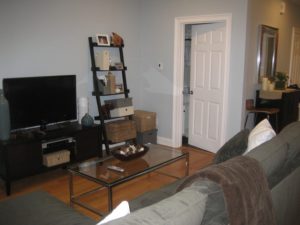 Are You Considering Selling By Owner (FSBO) in Boston?
Like most Boston homeowners, you don't want to pay the average $28,000 (6% x $460,000 average home value) in New England realtor fees and commissions. You may have heard about FSBO (selling by owner without a real estate agent), but you are too busy with work to spend the hours required to figure out how to FSBO in and around Boston MA.
HauseIt simplifies the FSBO process in New England and allows you to list For Sale By Owner on the local MLS (MLS PIN) with the highest chance of success. We help you sell FSBO for a low, flat fee of a few hundred dollars instead of a few hundred thousand dollars. We want you to save that average 6% in realtor fees and real estate agent commissions and put it towards a better use.
We have simplified the New England FSBO process so that you can list instantly on the MLS and immediately begin receiving property inquiries from interested buyers. HauseIt allows you to save time, money and HAVE THE HIGHEST CHANCE OF SUCCESS.
How Can HauseIt Help Me Sell By Owner in New England?
Regardless of whether you are in Boston, Cambridge or any other city in the Boston area, we can help you sell your home by owner and save six percent in agent fees within 3 months or your money back. We list your property on the New England Multiple Listing Service as well as the most important websites so that your apartment has the identical exposure to buyers as you would have through a traditional full service agent who charges you 6%.
More specifically, your property will be placed on the New England MLS (MLS PIN Multiple Listing Service). It is the largest MLS in New England and thus your property will have maximum exposure.
We also list your property on Zillow, Trulia, Yahoo Homes, Hotpads, MSN Real Estate, AOL Real Estate, ByOwner MLS, Vast, Trovit, Geebo, Yakaz, MyNewPlace, LiveLovely, Enormo, Oodle, Military.com, Facebook, Backpage.com, HGTV Front Door, RentBits, WalkScore, RentJungle, Rentenna, Zumper, MapLiv, RentMatch and more. Your MLS listing (also called an entry only listing) will appear on all of these sites on the web so that unrepresented buyers looking for property online will be able to see your listing everywhere they search.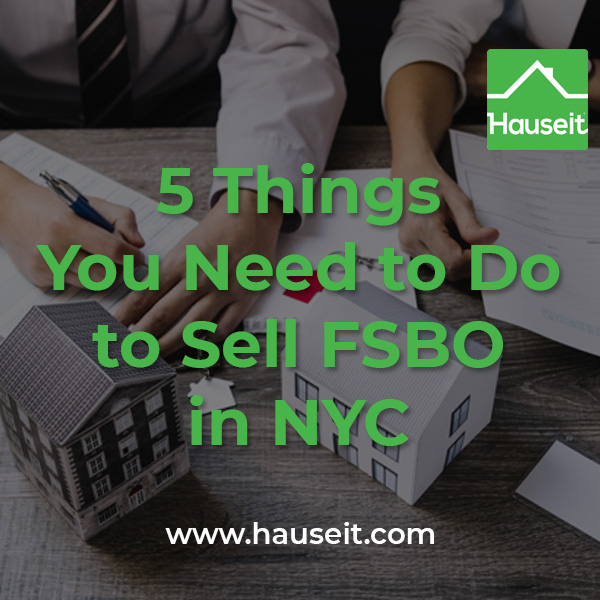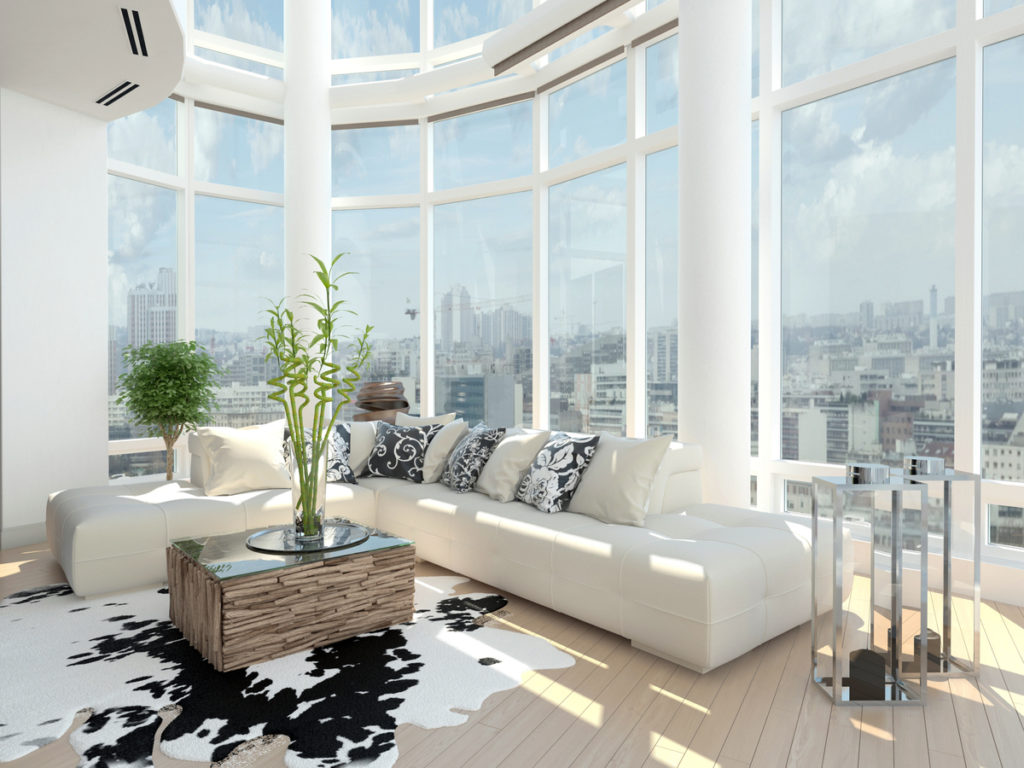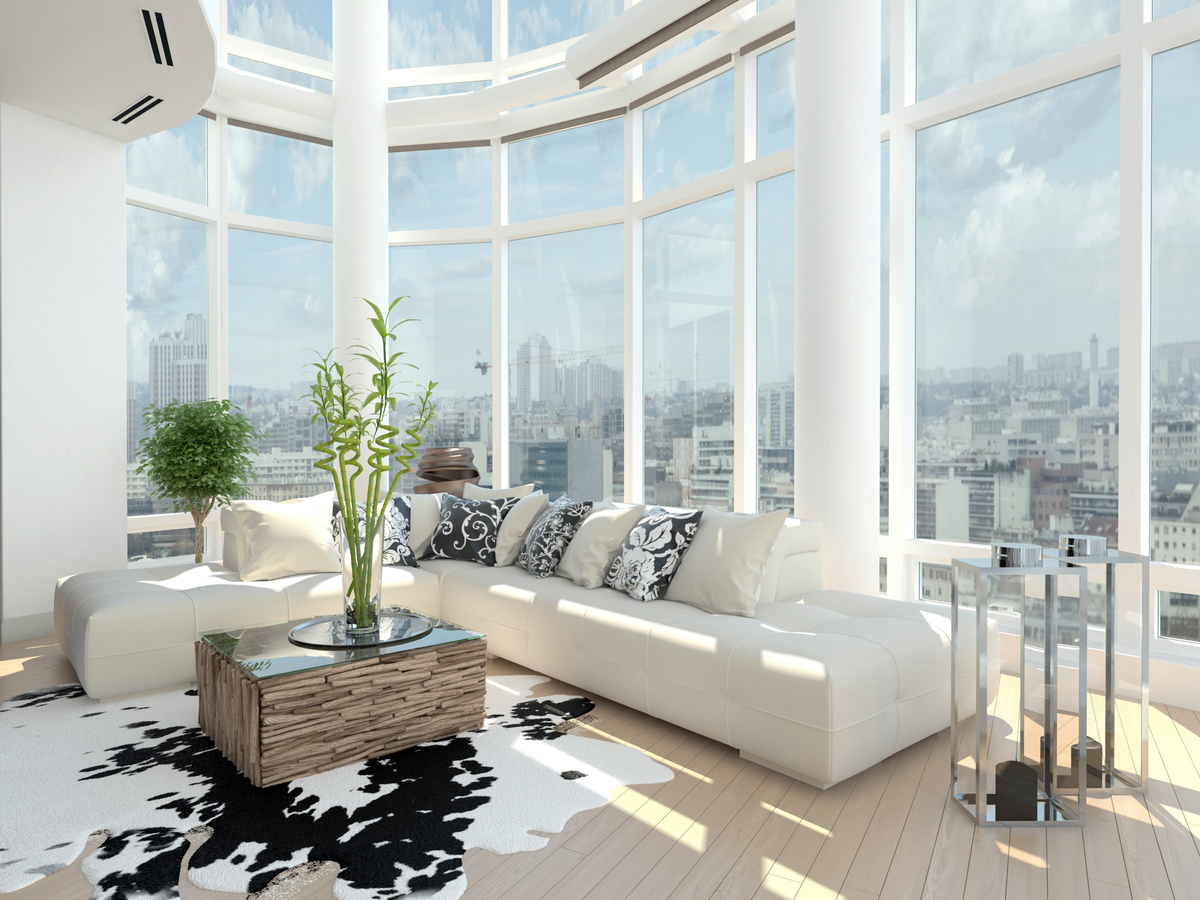 We Help You List For Sale By Owner in All of Boston and New England
We have helped Boston residents sell apartments by owner using no brokers in Boston, Cambridge, Somerville, Chelsea, Lynn, Brookline, Watertown and many other cities in the Boston area. It is possible to sell a home in Boston without a real estate agent. With our satisfaction guarantee, you have nothing to lose by listing FSBO in Boston!
The best part about using us to help you list for sale by owner in Boston is that your listing will 'appear' as a traditional full-service listing. This means that your name won't end up on some FSBO list that Boston brokers will cold call to try and get you to sign up with them and pay a full listing commission. All property inquiries from brokers or unrepresented buyers will be sent directly to you so you have full control over your home sale process.
We'll even run multiple open houses for you for free, just like a traditional apartment listing broker in Boston who charges 6% commission and hidden fees.