Are you looking to sell your home in Philadelphia without using a broker?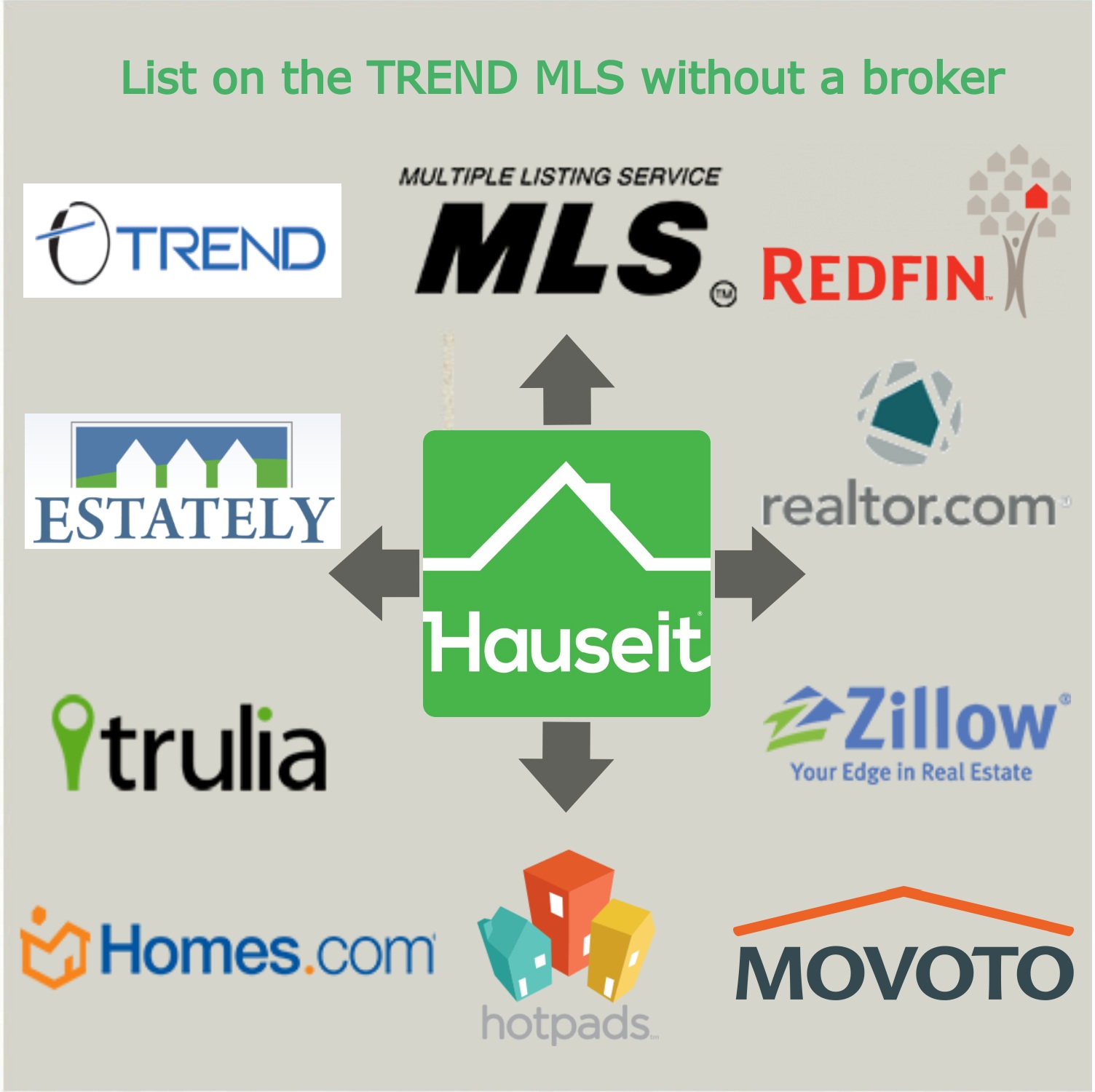 Here's how to sell FSBO in Philadelphia:
Philadelphia FSBO Step One: List on the TREND MLS

Use our flat-fee listing package to get your property listed on the TREND MLS and dozens of other real estate websites (RedFin, HotPads, Estately, Movoto, Zillow, Trulia and many more) all at the same time for zero commission. It's also extremely important to have top-notch, professional photographs for your listing. We offer a professional photography service for a low-flat fee. For the small investment of a few hundred dollars, you will ensure that a buyers' first impression of your listing is the strongest it can possibly be.

Philadelphia FSBO Step Two: Receive Buyer Inquiries

Unlike the competition, we will list your direct contact phone number alongside your listing in the TREND MLS. For other websites, we will automatically forward to you 100% of all email, voicemail and text message inquiries from potential unrepresented buyers and buyers' agents. When interested parties reach out, this is your turn to schedule showings, manage relationships with buyers and buyers' agents and ultimately find that perfect buyer.
Philadelphia FSBO Step Three:
Negotiate with buyers and close your sale.
Here is an example of a FSBO seller using Hauseit's flat-fee MLS service in Philly: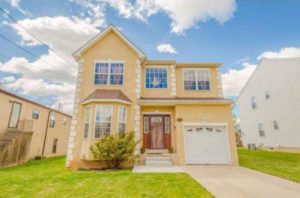 Home in Torresdale , Philadephia
Bobby's renovated and well maintained 4 bedroom home in the Torresdale section of Philadelphia is currently listed on the TREND MLS and on dozens more real estate website using Hauseit's flat-fee MLS listing service for Philadelphia FSBO sellers. He is managing the sale process directly and coordinating showings with potential buyers and buyers' agents.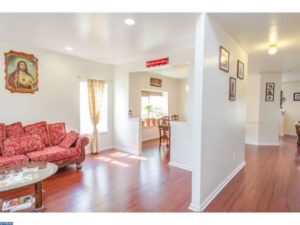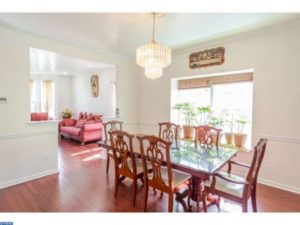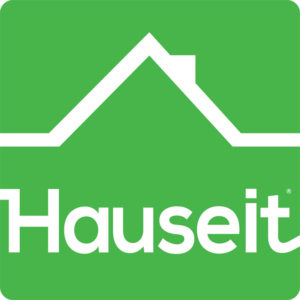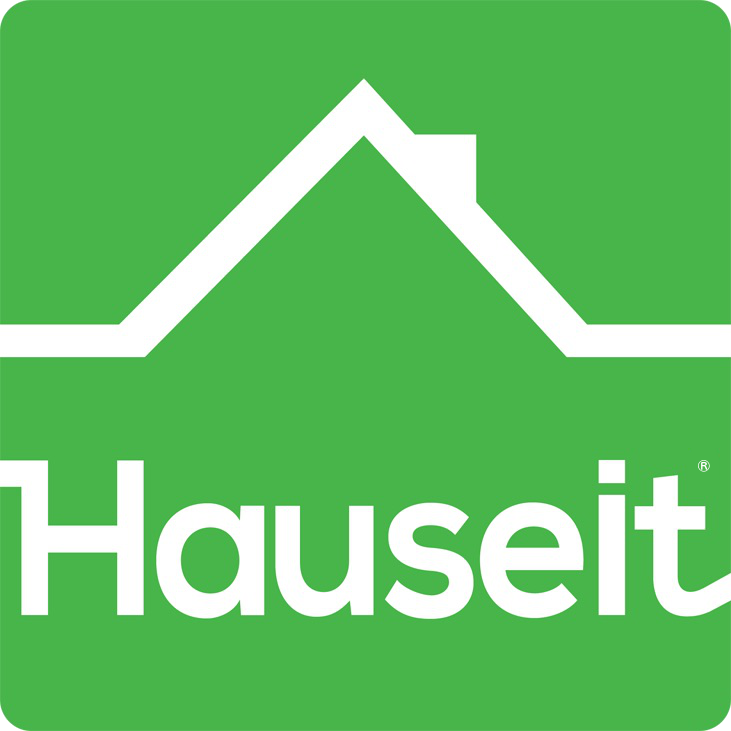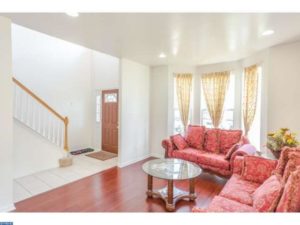 What additional benefits does Hauseit offer my Philadelphia FSBO listing?
Hauseit Philadelphia FSBO Benefit #1: Reduced Broker Harassment
One of the most important benefits of working with Hauseit to help you list FSBO in Philadelphia is that your entry only listing will 'appear' as a traditional full-service listing. This means that you won't be easily identifiable as a FSBO seller, so the 27,000 Philly area realtors and brokers won't automatically have you on their prospect list and inundate you with cold calls.
Shockingly, many competing FSBO listing providers openly advertise your listing as an owner-managed listing. This is bad for many reasons:
You become the target of listing agent cold calls and potential harassment

You are targeted by vulture buyers who think they can lowball you and get a steal simply because your property isn't marketed properly

Buyers' agents, who represent over 50% of buyers, don't even see your listing because it isn't on the TREND MLS.
Hauseit Philadelphia FSBO Benefit #2: No hidden fees

It's no surprise that the vast majority of our clients decide to sell FSBO in Philadelphia because they want to both save money and maintain control of their home sale. The problem is that with many competing Flat Fee MLS providers in Philadelphia, you are subject to hidden fees or lose control of your listing in some way. Here are some examples of ways that many FSBO companies in Philadelphia take away control from the seller:
They hijack your leads and given them to their agents, who then ask you to pay them a buyers' agent fee

They charge you additional fees to add more photos to your TREND MLS listing or extra charges every time you want to add an open house to your listing

They are sloppy with forwarding you buyer leads and some get lost in translation
Why should you sell FSBO in Philadelphia?
Historically, a seller who wanted to give his or her listing full buyer exposure was forced to hire a listing agent in order to get the listing into the TREND MLS. There was simply no other way to be included in this broker-only database. However, as of now sellers no longer need to pay a 6% commission toll to get into the MLS. Hauseit offers home sellers in Philadephia the ability to list on the Trend MLS for a low, flat-fee with zero percentage commission due to the listing agent.
As property prices continue to rise, the cost of paying an agent 6% becomes greater by the day. We believe that advances in technology now enable buyers to find sellers without the need of the traditional listing agent and 'storefront' property advertisements. Everything happens online with very little active involvement from the listing agent. As long as you use a credible, flat-fee MLS listing service like ours to syndicate your listing everywhere, you have virtually the same exposure that would be offered by a listing agent who charges 6% in commissions.
Don't have the time required to sell For Sale By Owner?
FSBO Philadelphia FAQ:
What is your coverage area in and around Philadelphia for the flat fee MLS listing package?
Hauseit's flat fee MLS service is available throughout the Philadelphia metropolitan region including Pennsylvania, New Jersey and Delaware. We list your property onto the TREND MLS, which is a database system used by over 27,000 real estate professionals in the Philly metro area. As you can see below, the system currently has over 50,000 listings. We offer flat fee MLS services to customers located in the following counties:
Philadelphia County – Over 10,000 listings

Bucks County – Over 5,000 listings

Mercer County – Over 2,500 listings

Montgomery – Over 6,000 listings

Berks County – Over 2,500 listings

Burlington County – Over 4,000 listings

Camden County – Over 4,500 listings

Gloucester County – Over 2,500 listings

Salem County – Over 1,000 listings

Chester County – Over 4,000 listings

Delaware County – Over 4,000 listings

New Castle County – Over 3,000 listings

Kent County – Over 1,500 listings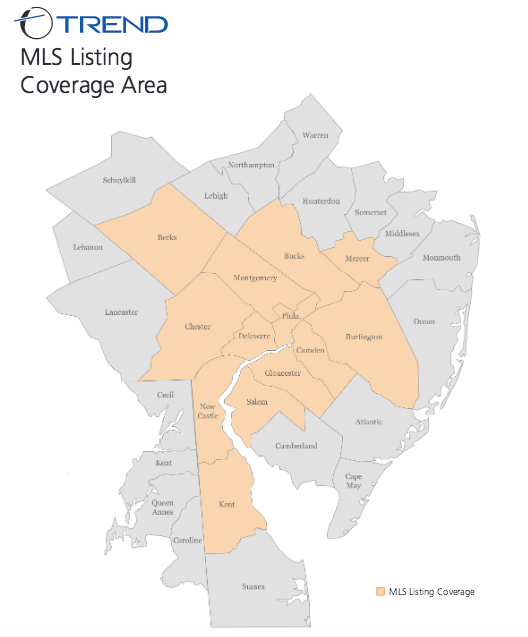 Why should I list my home on the MLS in Philadelphia and use a flat-fee MLS service like yours?
Listing your home on the MLS ensures that your home is seen by over 27,000 agents, many of which are representing real buyers and actively looking for homes to show their clients. If your home is not listed in the MLS database, the truth is that the vast majority of agents representing buyers will ignore your listing. Why?
Agents search for properties for their buyers by using the MLS database. If you aren't in the database, your home won't come up in any search results

Agents may ignore your FSBO listing even if they happen to see it on Zillow because they prefer the safety and security of showing their buyers listings which appear on the MLS. This is because buyers' agents think they are more likely to be paid their buyers' agent commissions for listings which are 'legitimized' by being included in the official TREND MLS.
If you want your listing to compete with the other 50,000 agent listings in the Philly metro area, it's critical that you list your home on the MLS
Where will my house appear if I use your Philly flat-fee MLS service?
Sellers who take advantage of our Philadelphia Flat Fee MLS Service will benefit from having full buyer exposure for their listing. Through our MLS listing package, your home will appear on the following websites and broker databases:
TREND MLS – Your home will be listed on the TREND MLS, ensuring that itss visible by over 27,000 buyers' agents who are actively searching for properties to show their buyers.

Hotpads

Estately

Movoto

Redfin

Zillow

Trulia

Thousands of Broker Websites – Because your property will be included in the TREND MLS, it will also show up on the individual brokerage websites of thousands of real estate brokerages who operate in the Philadelphia metropolitan region and are members of the TREND MLS.