Our Discretion, Your Advantage
Our traditional, established partner brokers are not discount brokers so you'll never have to worry about other agents treating them or you any differently.*
Discerning Customers, Considerable Savings
Since our humble beginnings in New York City in 2014, we've helped thousands of people save millions of dollars through our reduced fee services for sellers and commission rebates for buyers.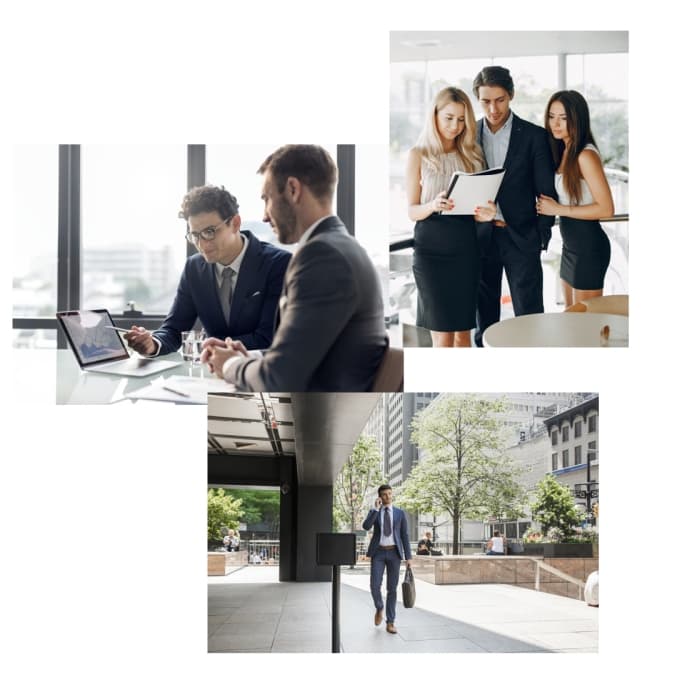 We service all five boroughs of NYC, the Hudson Valley, Long Island and South Florida.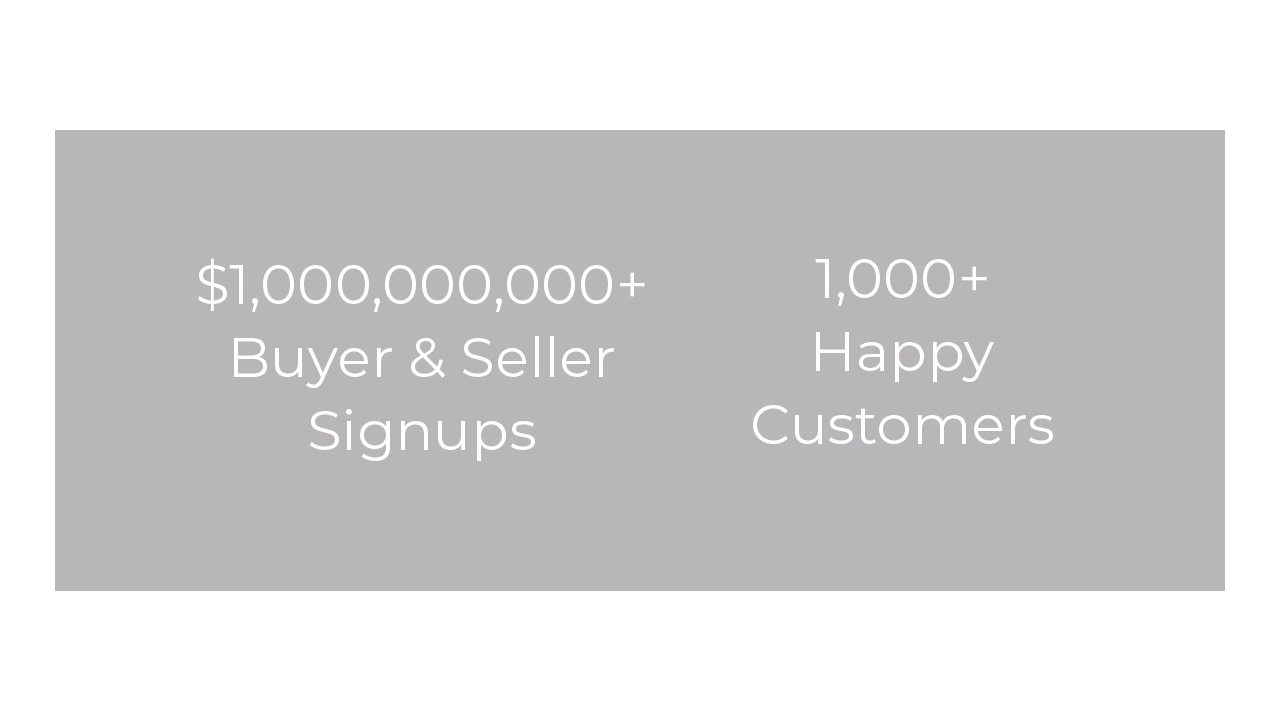 New York & Florida's Most Trusted Real Estate Service
John Moss
Real Estate Attorney in NYC
John Moss, a Partner at Moss & Moss LLP, has worked with Hauseit's partner brokers and buyer and seller customers since 2014.
Anna L.
Sold East Williamsburg Condo
Anna sold her boutique condo in East Williamsburg, Brooklyn through Hauseit. Anna works in the NYC FinTech industry.
David J.
Bought Crown Heights Condo
David bought a condo in Crown Heights, Brooklyn through Hauseit. David is a Software Engineer in New York City.
Ilven S.
Sold Astoria Condo
Ilven sold his one bedroom condo apartment in Astoria, Queens through Hauseit. Ilven is a Civil Engineer in NYC.
Ahsan A.
Bought Bay Ridge Co-op
Ahsan purchased a co-op apartment in Bay Ridge through Hauseit. Ahsan works in the publishing industry in New York City.
Robert S.
Sold Flatiron Condop
Robert sold his condop in the Flatiron neighborhood of Manhattan through Hauseit. Robert is a lawyer who now lives in Miami.
Jason W.
Bought E. Northport House
Jason purchased a home in East Northport, Suffolk County Long Island through Hauseit. Jason is a physician by trade.
Mandy Y.
Sold Astoria Co-op
Mandy sold her first NYC apartment in Astoria through Hauseit. Mandy works in the real estate development industry.
CN C.
Sold Hell's Kitchen Co-op
CN sold his one bedroom coop apartment in Hell's Kitchen through Hauseit. CN is a data scientist in NYC.
Mitchell M.
Listed Flatiron Co-op
Mitchell listed his one-bedroom Flatiron co-op through Hauseit's Agent Assisted FSBO listing service. Mitchell works in finance.
Un Ja
Sold Upper East Side Condo
Un Ja sold her gut renovated condo on the Upper East Side of Manhattan through Hauseit. Un Ja is a real estate investor.
Save up to 6% When You Sell
Do It Yourself & Save 6%
Our self service listing options put your home on your local MLS broker database plus hundreds of popular real estate websites for a small flat fee. Save all 6% in broker commission if you find a direct buyer.
List Full Service for 1%
Save time and money by listing with our experienced agents for a 1% listing fee, payable only if your home sells. Everything you'd expect from a traditional, full-service listing for a fraction of the cost.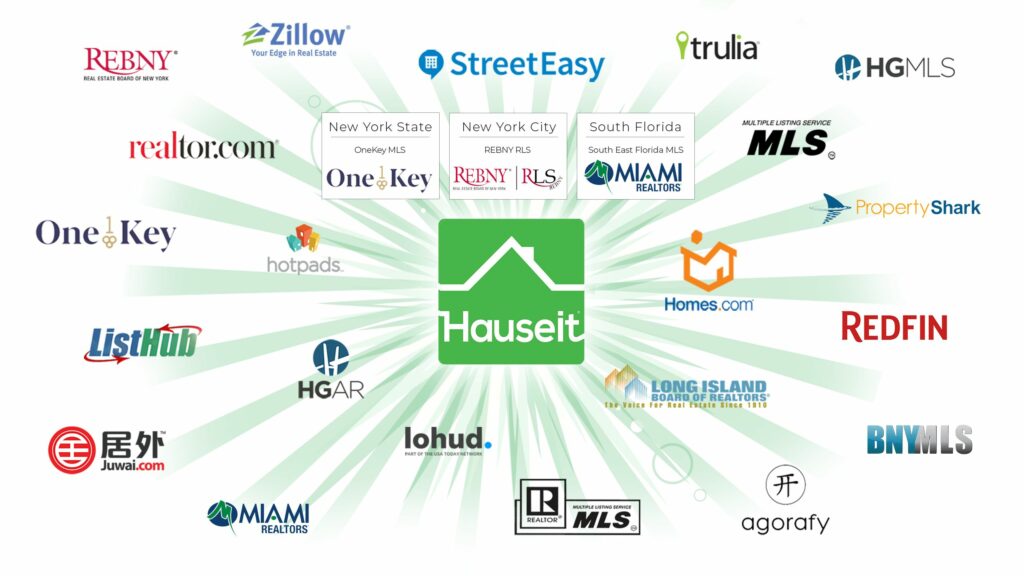 List your home on hundreds of sites with one submission, everywhere that matters.
Save up to 2% When You Buy
Our experienced brokers guide you through the home purchase process for free, then split up to 2% of the buyer agent commission with you post-closing. Unique to Hauseit®, buyers can work with an established, traditional, full-service broker instead of a discount broker, meaning you won't risk being boycotted or ignored by other agents.*
*Partner brokers under different brands are available in select markets like New York. In all other markets, buyers work with a Hauseit® broker.