Our Discretion, Your Advantage
Our traditional, established partner brokers do not openly discount so you'll never have to worry about other agents treating them or you any differently.
Where New Yorkers Go to Save Money on Real Estate
Since our humble beginnings in New York City in 2014, we've helped thousands of New Yorkers save millions of dollars through our reduced commission services for sellers and discreet closing credits for buyers.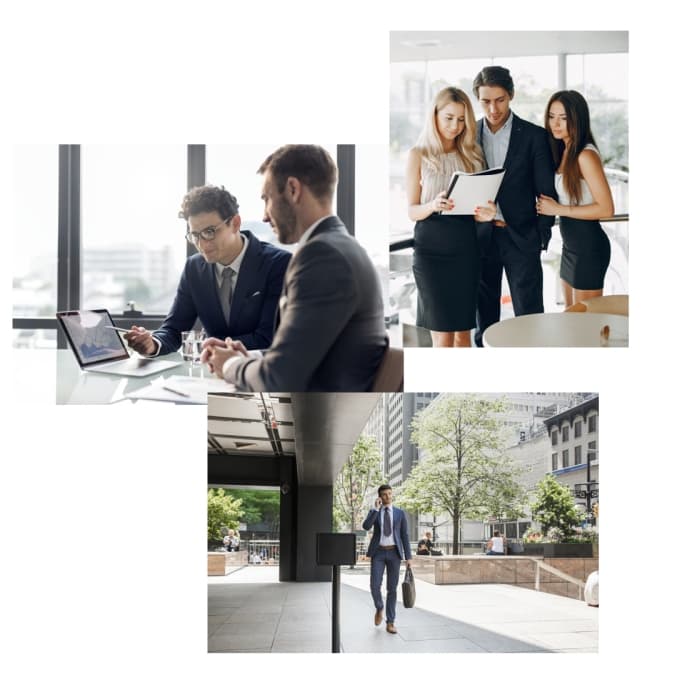 We service all five boroughs of NYC as well as the Hudson Valley and Long Island.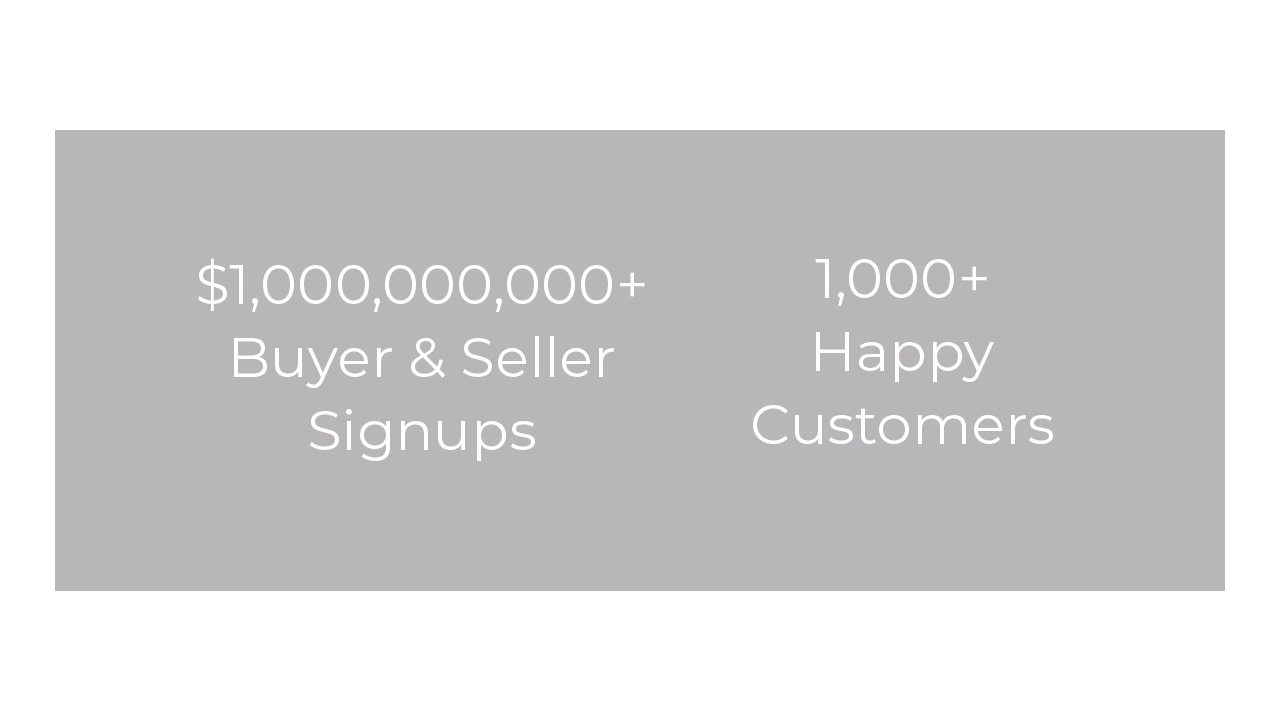 New York's Most Trusted Real Estate Service
Mandy Y.
Sold Astoria Co-op
Mandy sold her first NYC apartment in Astoria through Hauseit. Mandy works in the real estate development industry.
John Moss
Real Estate Attorney in NYC
John Moss, a Partner at Moss & Moss LLP, has worked with Hauseit's partner brokers and buyer and seller customers since 2014.
Anna L.
Sold East Williamsburg Condo
Anna sold her boutique condo in East Williamsburg, Brooklyn through Hauseit. Anna works in the NYC FinTech industry.
Ilven S.
Sold Astoria Condo
Ilven sold his one bedroom condo apartment in Astoria, Queens through Hauseit. Ilven is a Civil Engineer in NYC.
List FSBO and Save 6%
Hauseit's Agent Assisted FSBO service lists your property on your local MLS broker database plus hundreds of popular real estate websites with one submission for a small flat fee.
List Full Service for 1%
Save thousands by listing with an experienced, reputable, local broker for just 1% commission. You shouldn't have to pay 6% simply because you don't have the time to sell FSBO.
List your home on hundreds of sites with one submission, everywhere that matters.
Save up to 2% When You Buy
Unique to Hauseit, buyers can save up to 2% on their home purchase without having to jeopardize their deal or settle for low quality representation. You can work with a highly rated, traditional, full-service broker who never openly discounts their services.
Special Risks to Buying a New Construction Home in NYC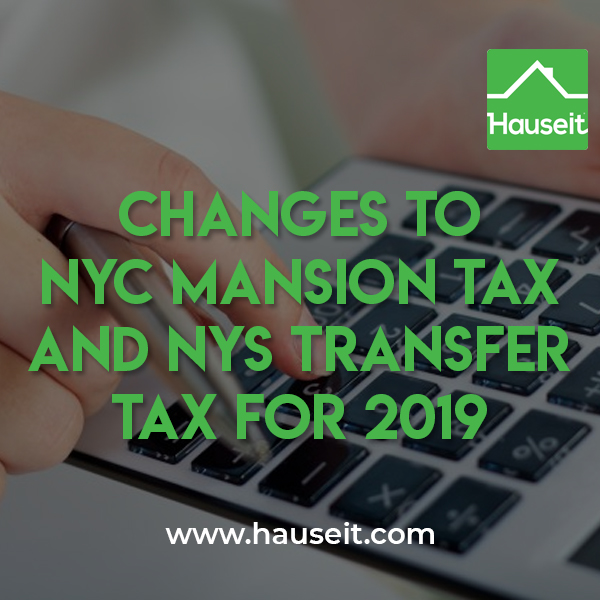 Changes to NYC Mansion Tax and NYS Transfer Tax for 2019
Which Home Buying Contingencies Actually Matter?
Search Our Extensive Content Library
Disclosure: Hauseit and its affiliates do not provide tax, legal, financial or accounting advice. This material has been prepared for informational purposes only, and is not intended to provide, and should not be relied on for, tax, legal, financial or accounting advice. You should consult your own tax, legal, financial and accounting advisors before engaging in any transaction. The services marketed on Hauseit.com are provided by licensed real estate brokers and other third party professional service providers. Hauseit LLC is not a licensed real estate broker nor a member of any multiple listing service (MLS).