Why pay for professional photography when you can just download stock photos for free from the internet or use photos from previous listings? Why not just take photos for free using your cell phone camera? What are the benefits of professional HDR photography in real estate sales in NYC?
These are common questions asked by For Sale By Owner ("FSBO") sellers in New York City. We'll explain in this article why a small investment of a few hundred dollars will prevent headaches, dramatically improve your listing's marketing and ultimately result in a better outcome.
This is a common mistake by FSBO sellers trying to save additional money. Just because a photograph is online without a watermark or clear copyright marking does not mean you can just freely use them.
Professional photographs are commonly owned by both the seller and the listing agent who ordered them. Agents are notorious at catching instances of copyright infringement.
After all, if a listing goes up in a building they've done business in before, don't you think they'd notice your new listing?
Here is an example of a seller who sent their listing broker photographs to use which the seller had simply downloaded from the internet. This is a very dangerous mistake to make, as the seller typically warrants in a listing agreement that any materials submitted to use are free from copyright infringement. Furthermore, an owner is liable if the broker is sued or fined as a result of the owner's deception!
The following is a series of email exchanges from an angry neighbor in the building who believes her photos have been infringed upon, the seller and the listing agent.
The seller's broker responded in a very professional manner despite having been harassed constantly:
The seller behaved like an adult and quickly wrote an apology letter to his neighbor:
We truly cannot understand why some FSBO sellers want to save a few hundred dollars so badly that they'd sacrifice their marketing potential which inevitably costs them significantly more through a lower sale price or failure to sell altogether.
The average home in New York City sells for $2 million. Professional photographs cost approximately $300. If you have terrible, blurry photos from your flip phone camera, why do you think buyers will even bother to inquire or stop by your open house?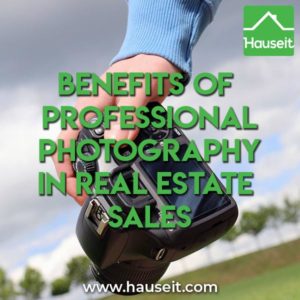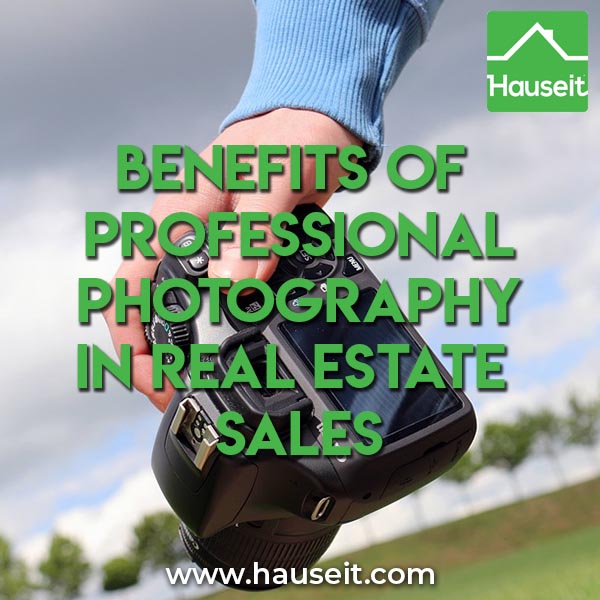 Every 1% less you receive on your typical sale is equivalent to $20,000 on average. Is saving an $300 really worth it in the long run?
A Full Service Listing for 1%
Sell your home with a traditional full service listing for just one percent commission.
Here are some before and after photos from real Agent Assisted FSBO customers who made the wise choice of ordering professional HDR photography for their listings.
Before vs. After: 3BR Condo in Upper East Side, Manhattan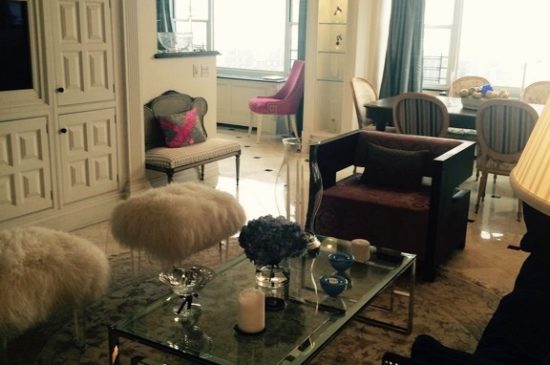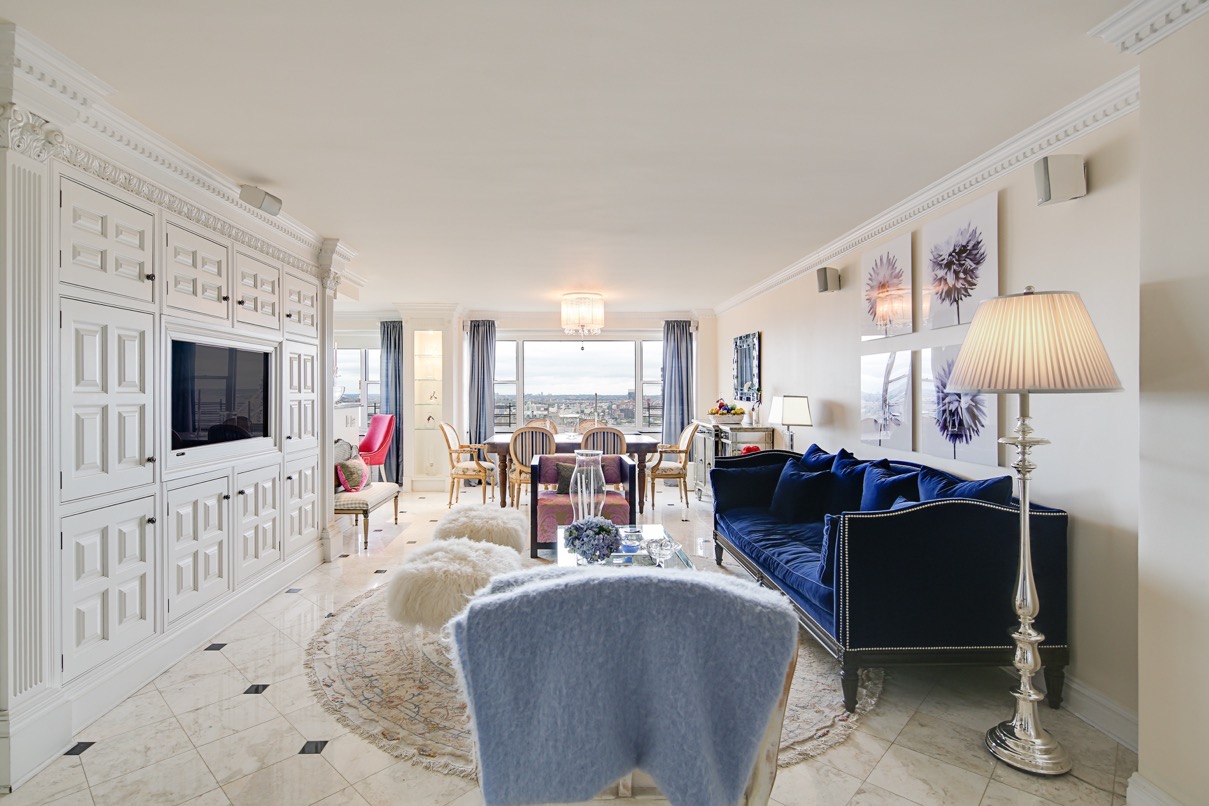 Before vs. After: Co-op Studio in Turtle Bay, Manhattan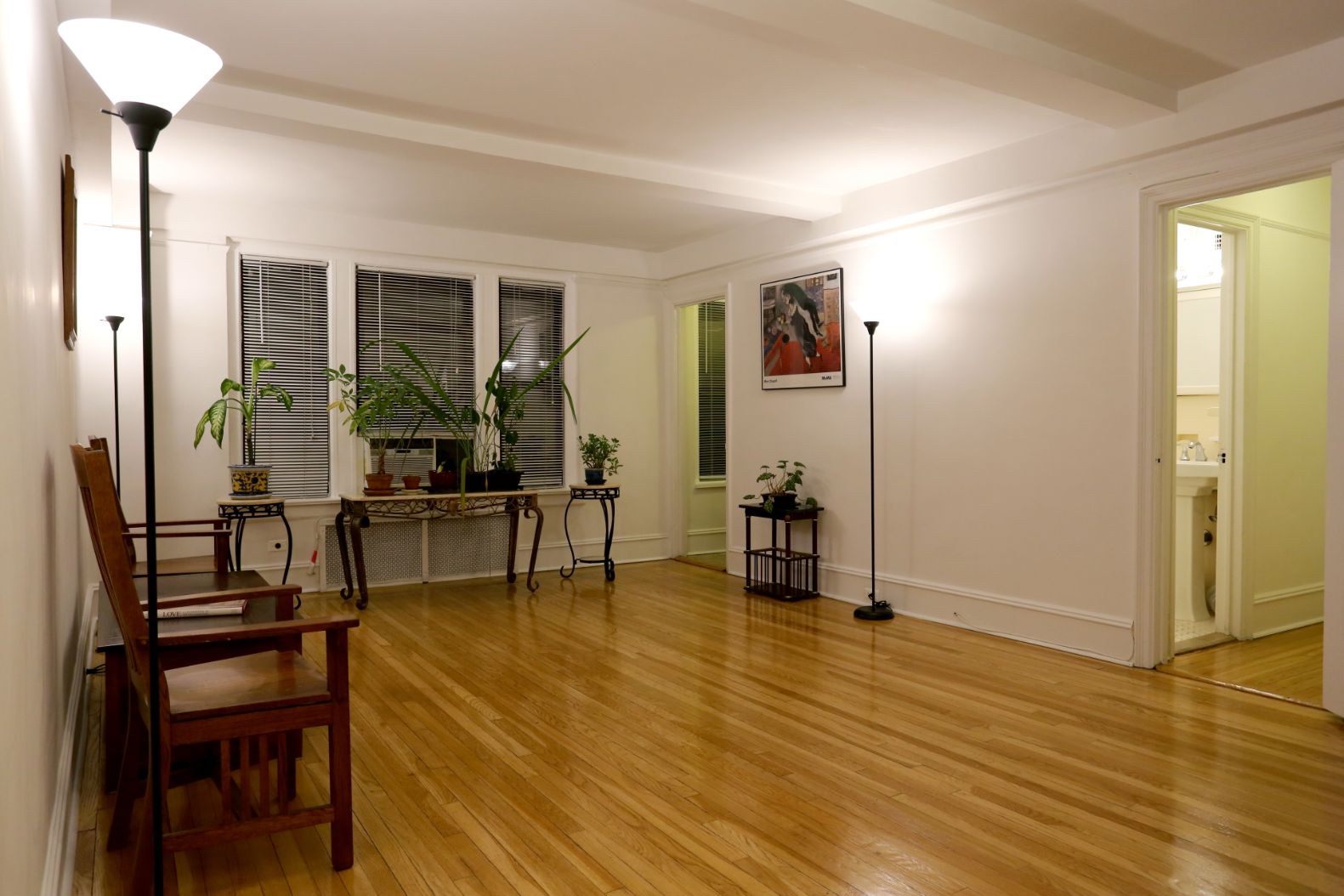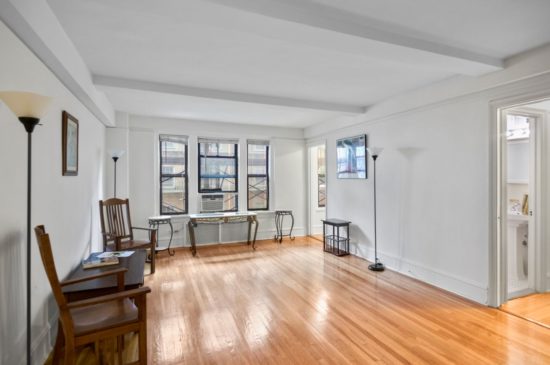 Before vs. After: 2BR Pre-War Co-op in Upper West Side, Manhattan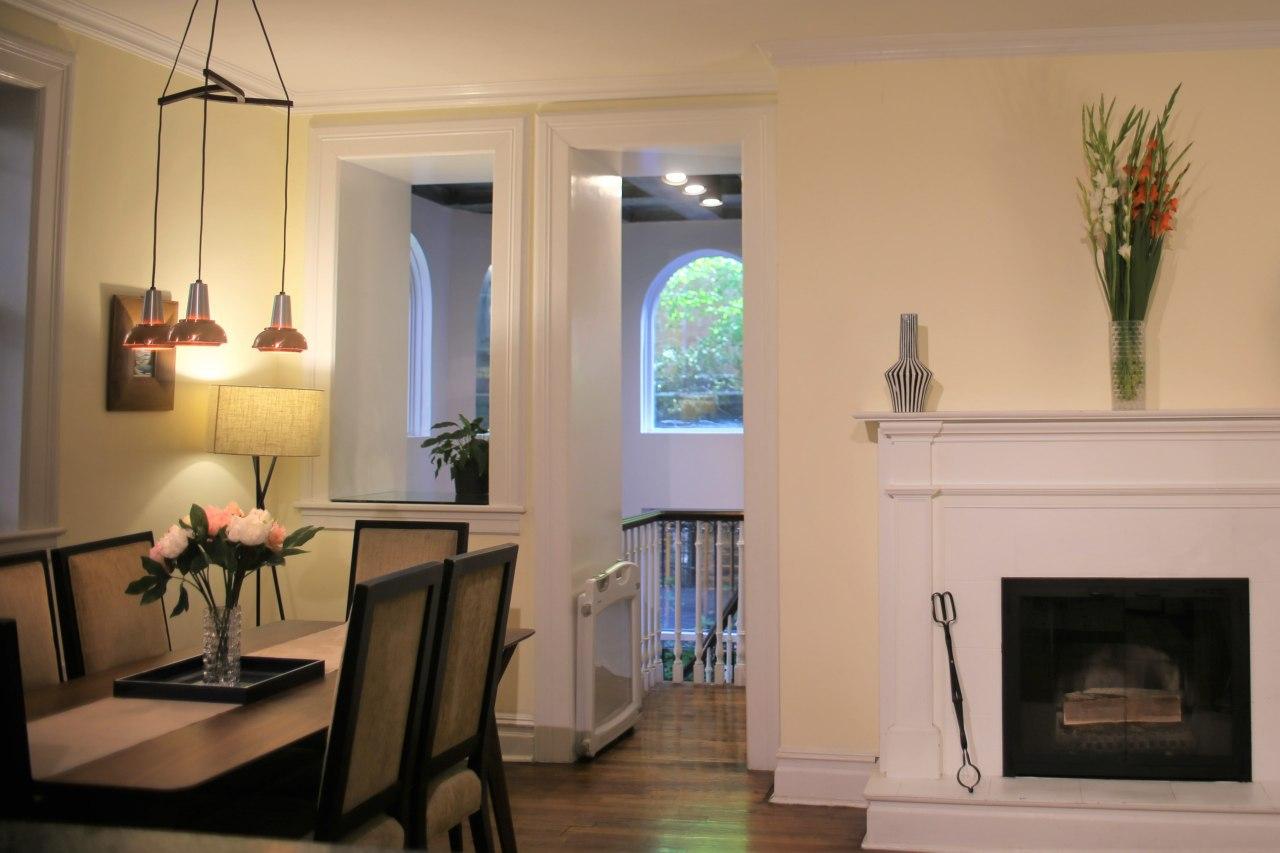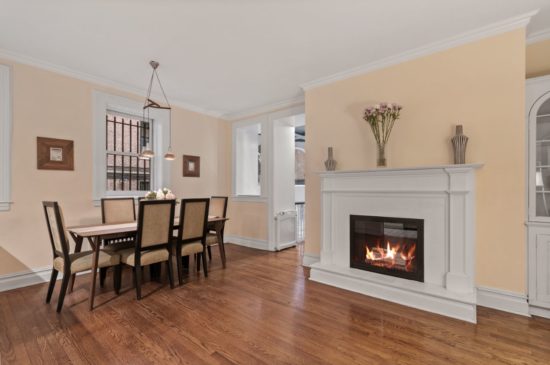 Before vs. After: 2BR Co-op in Flushing, Queens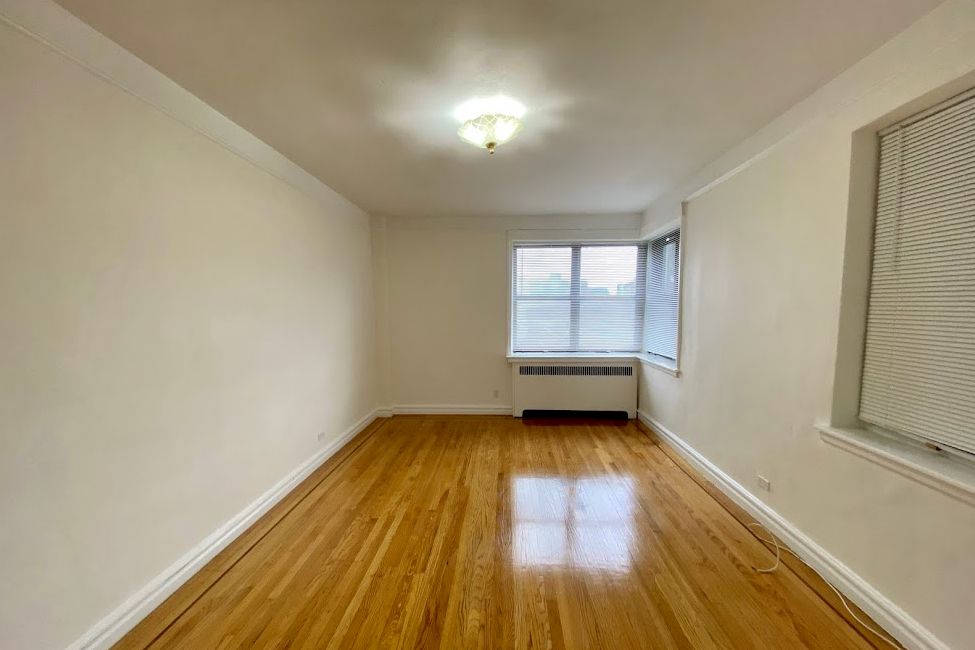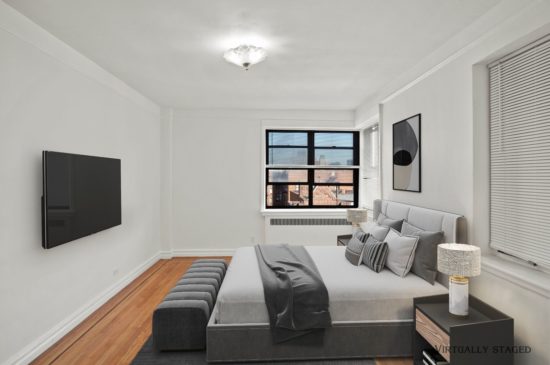 Before vs. After: Townhouse in Fort Greene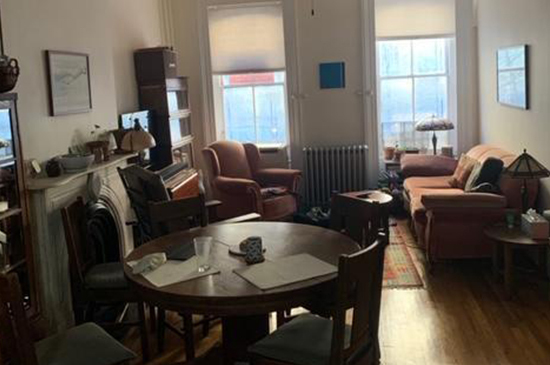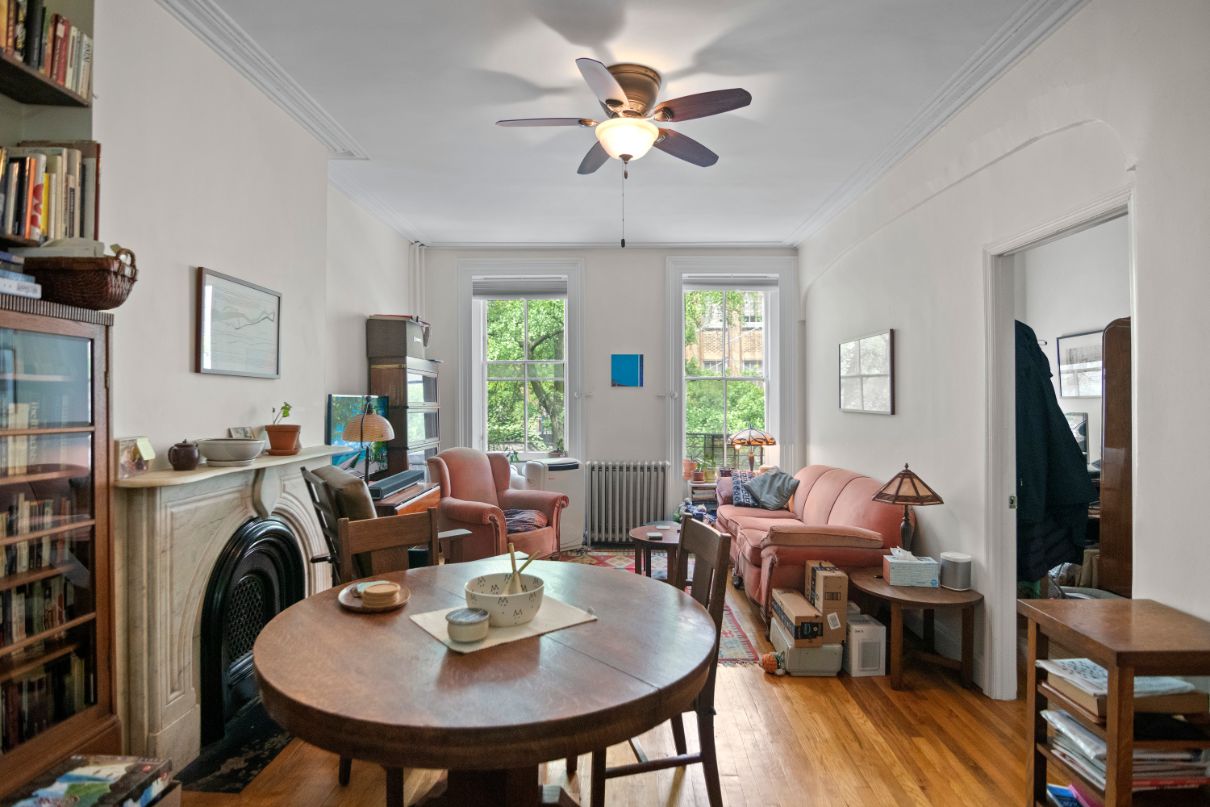 Before vs. After: Townhouse in Fort Greene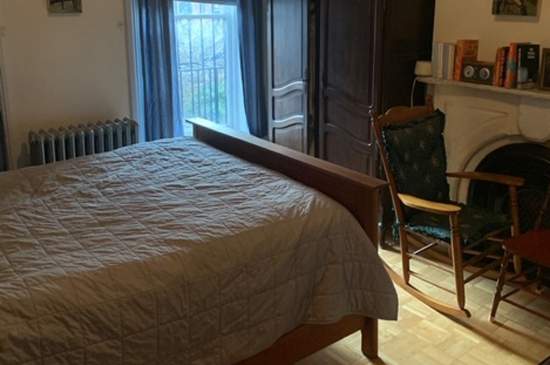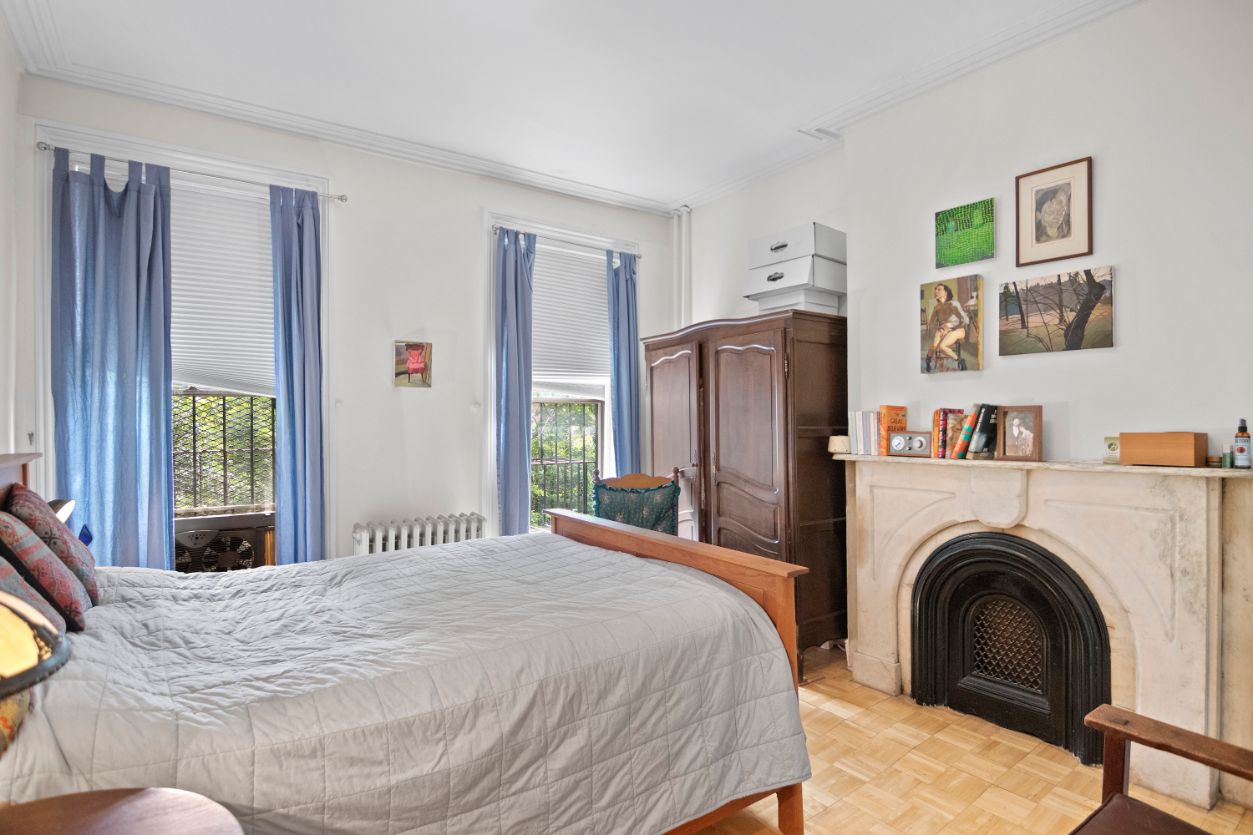 Before vs. After: 1BR Co-op in Jackson Heights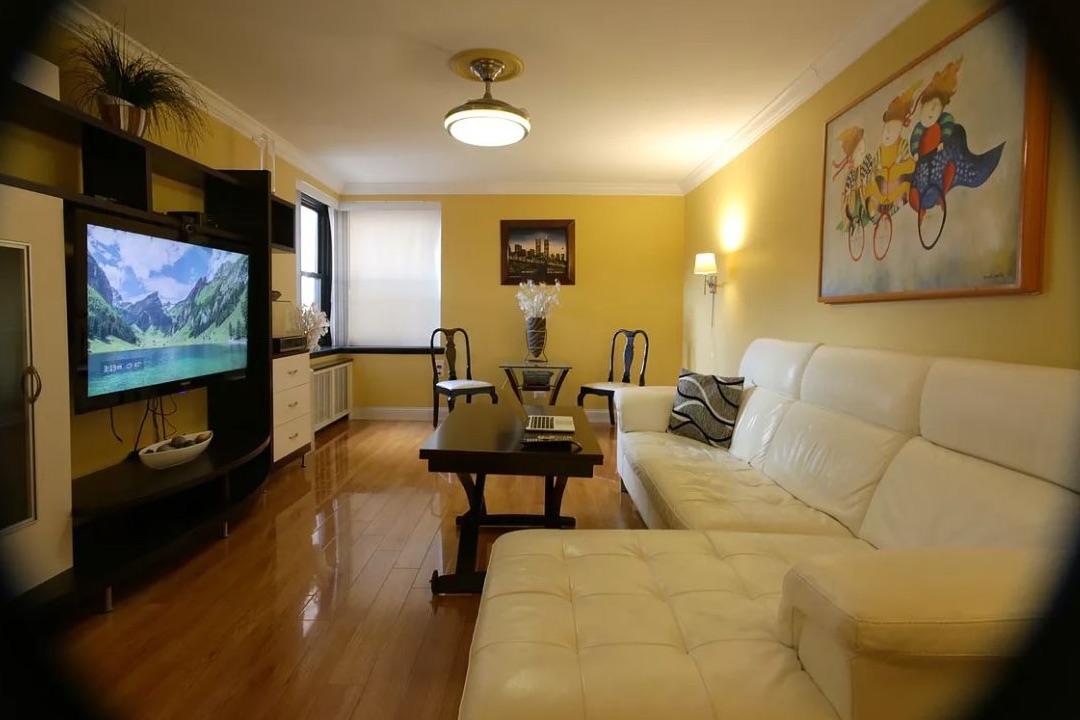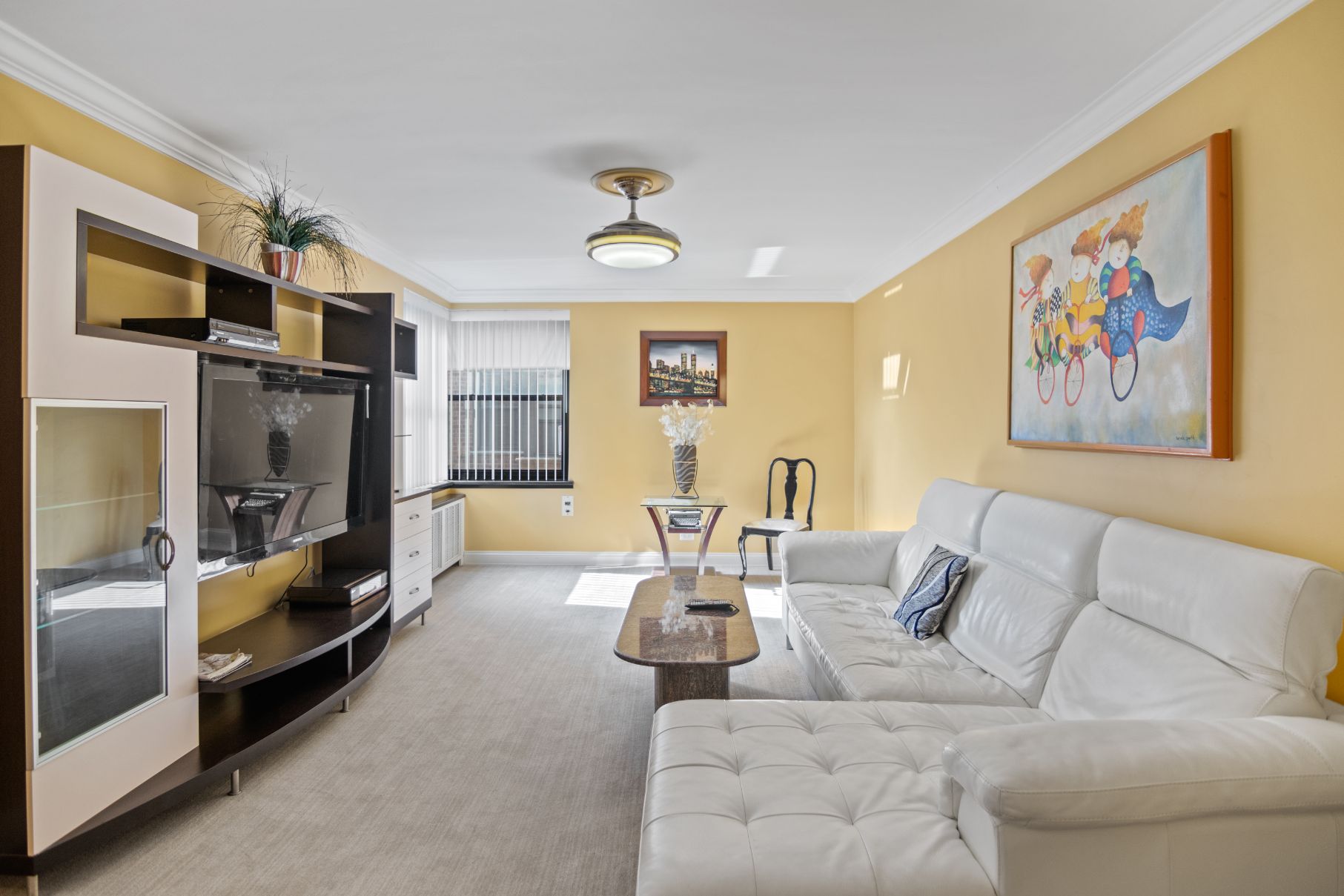 Before vs. After: 1BR Co-op in Jackson Heights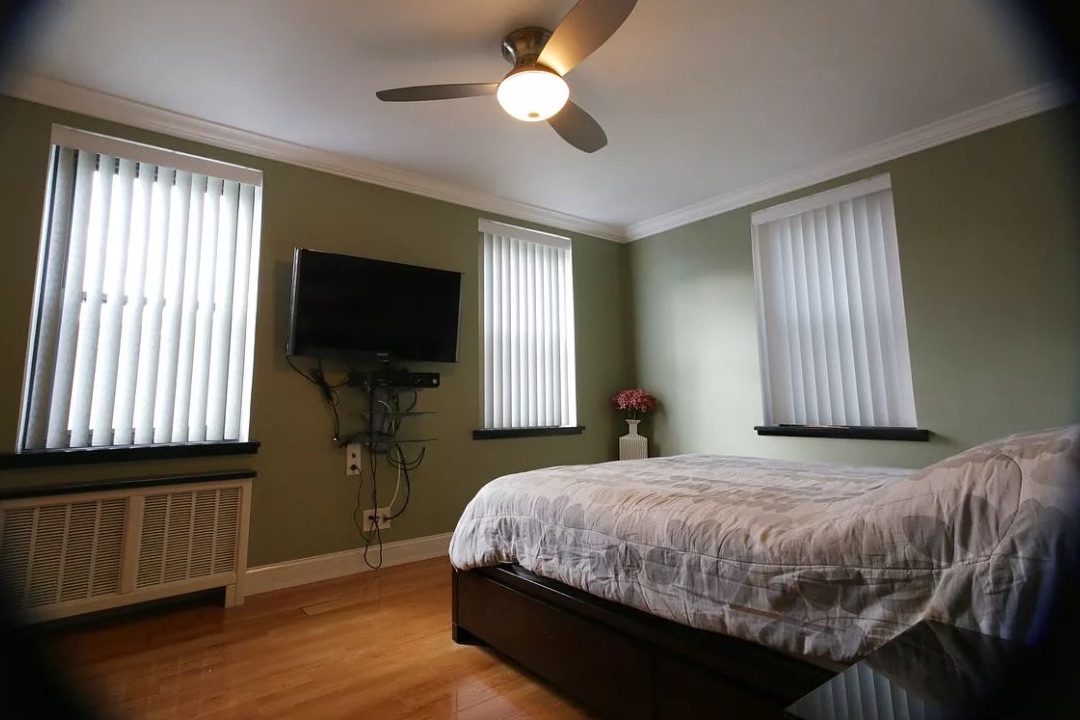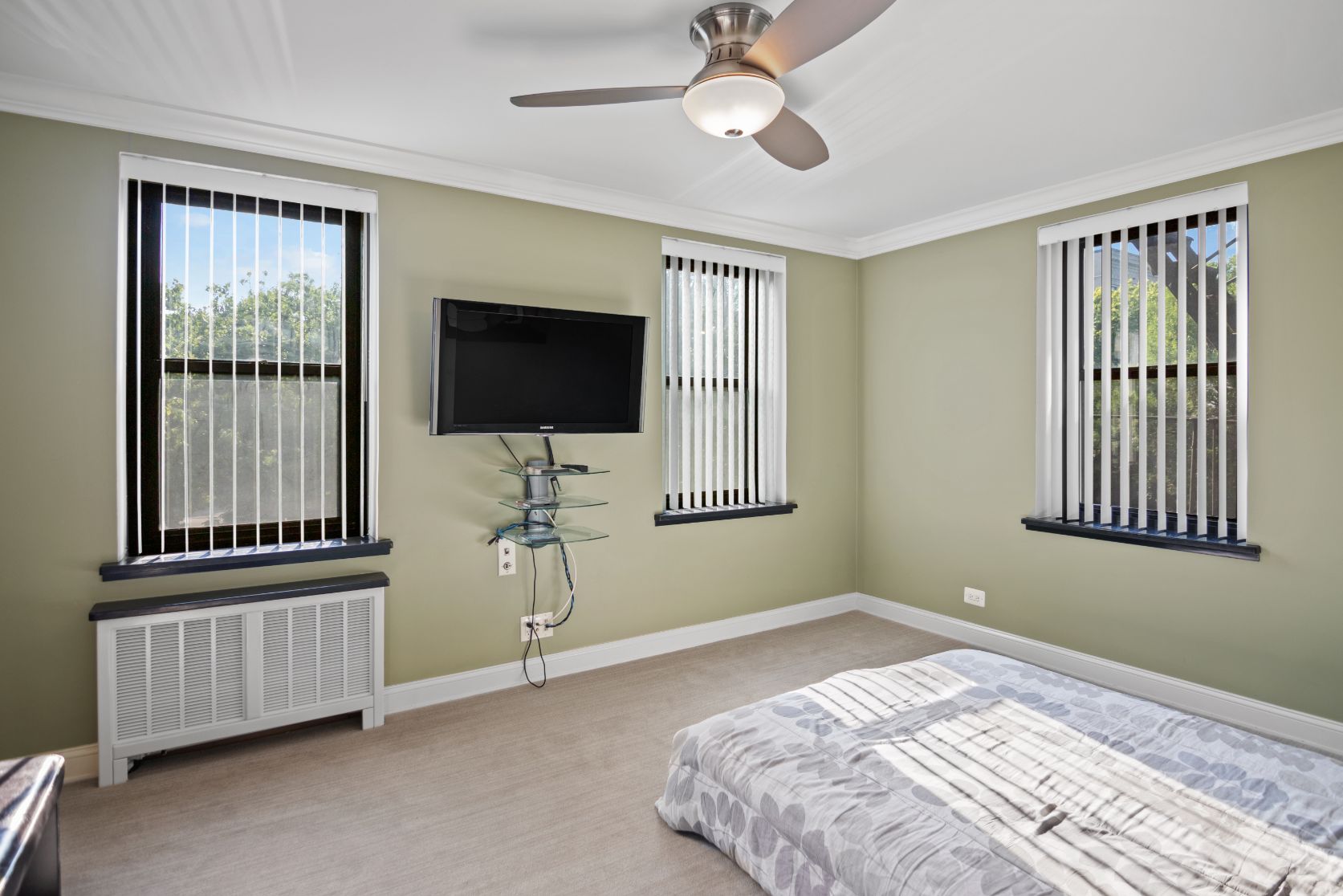 Before vs. After: 1BR Co-op in Kips Bay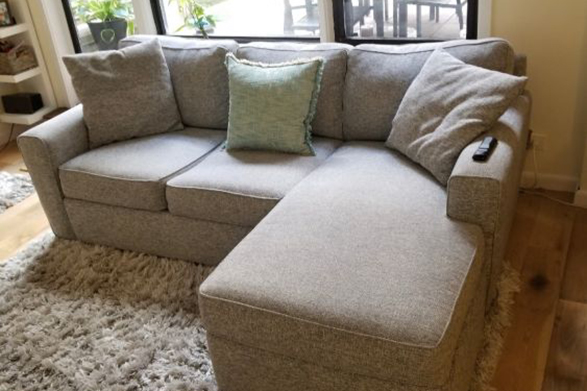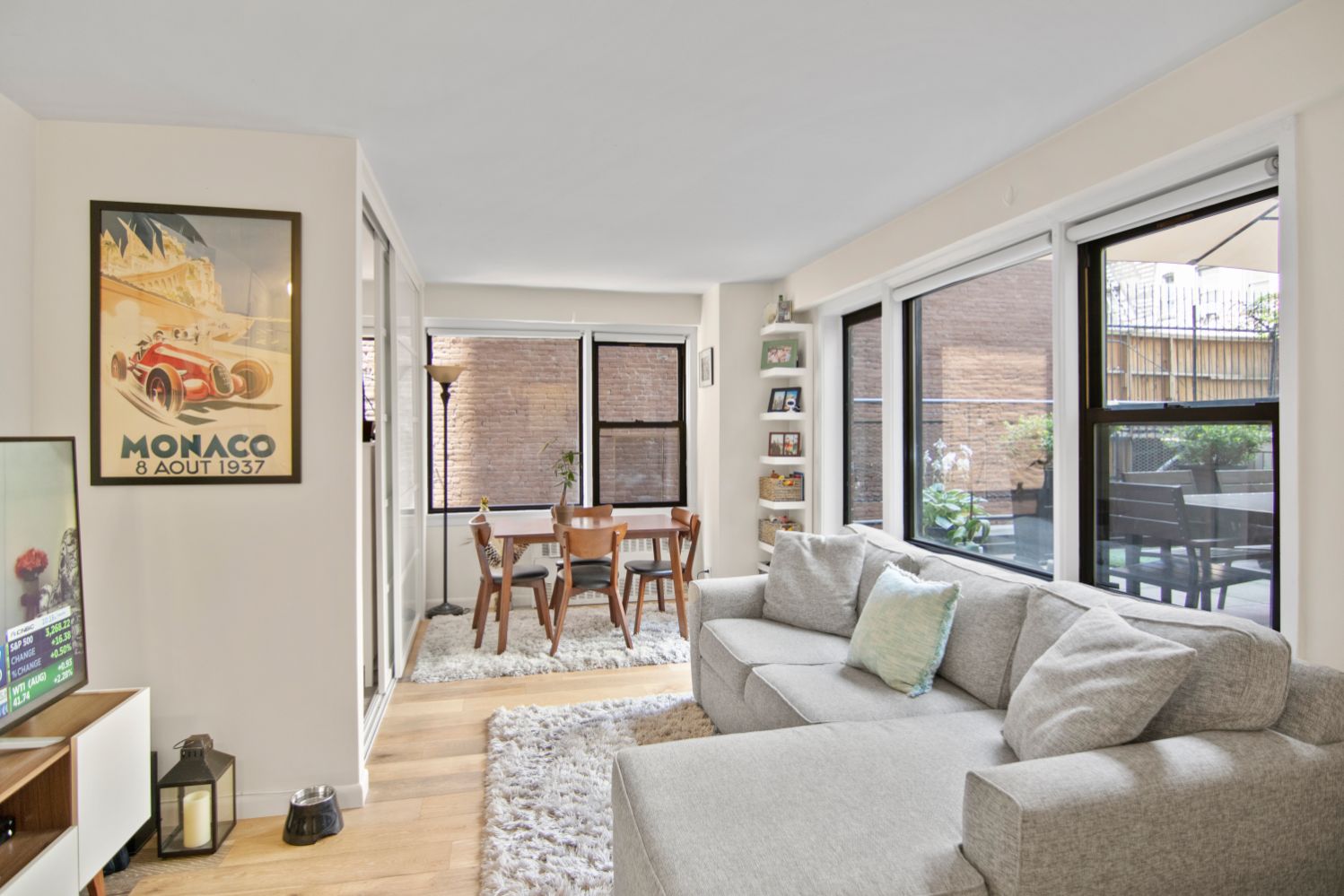 Before vs. After: 2BR Co-op in Rego Park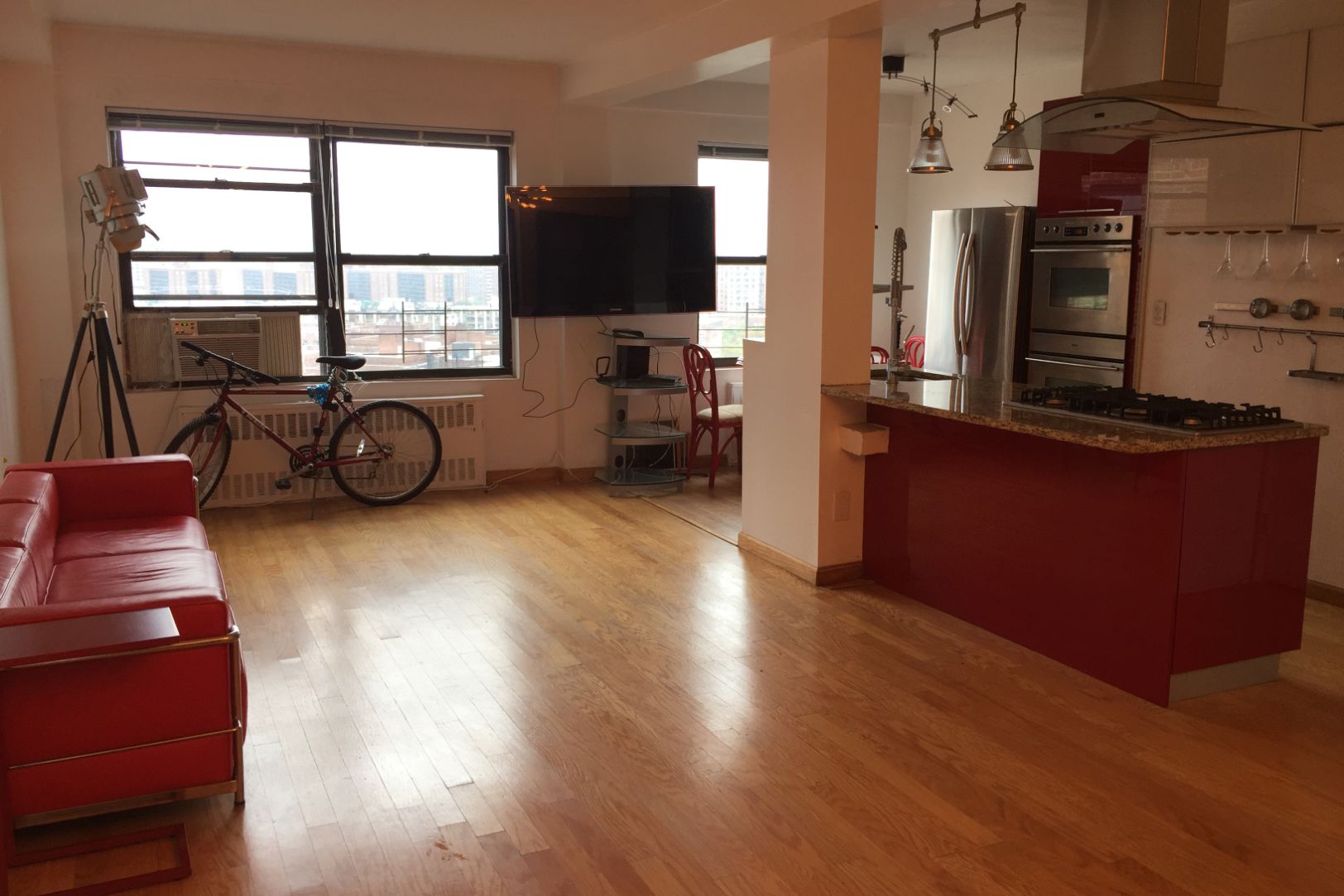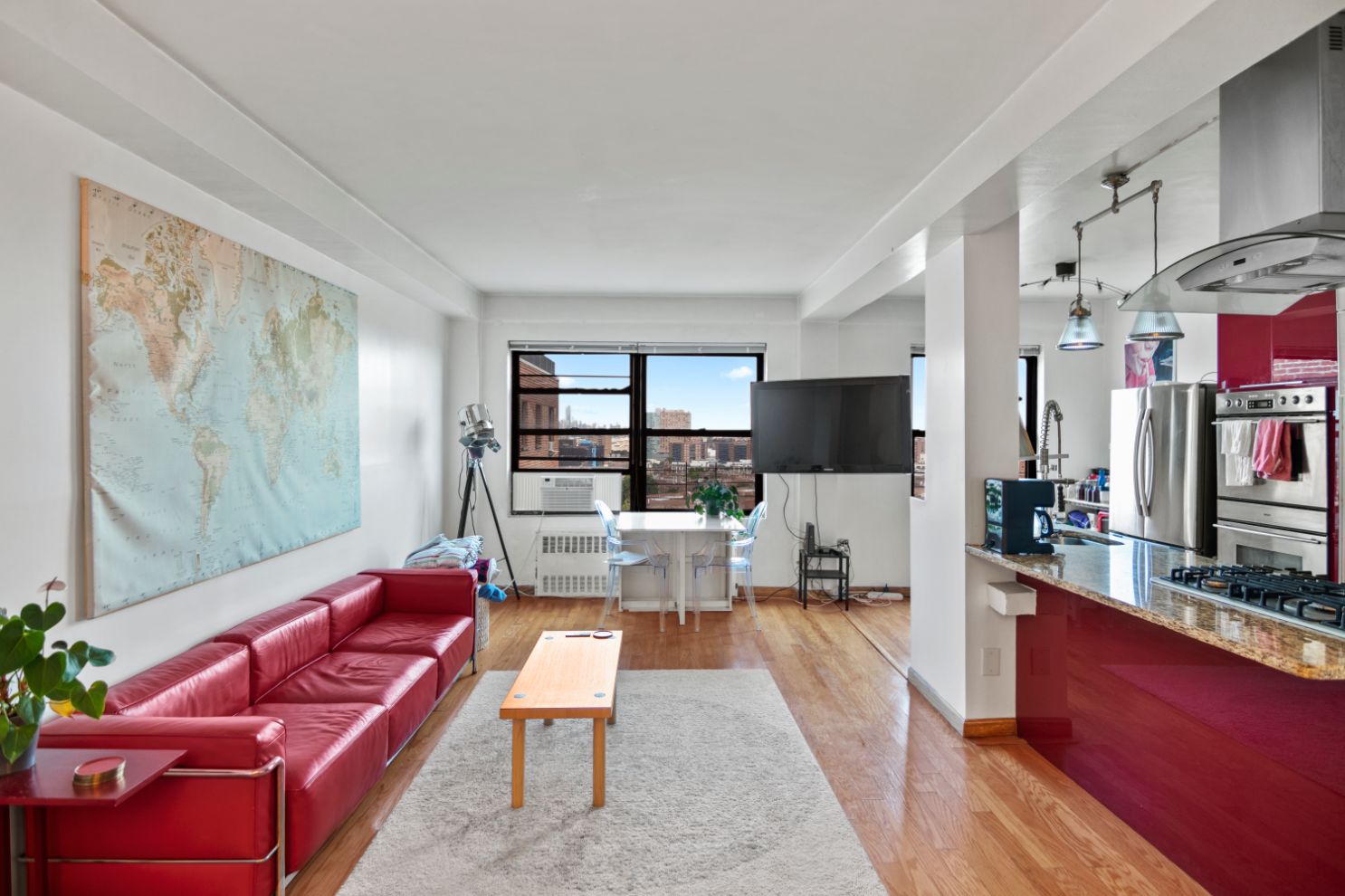 Before vs. After: House in Irvington, NY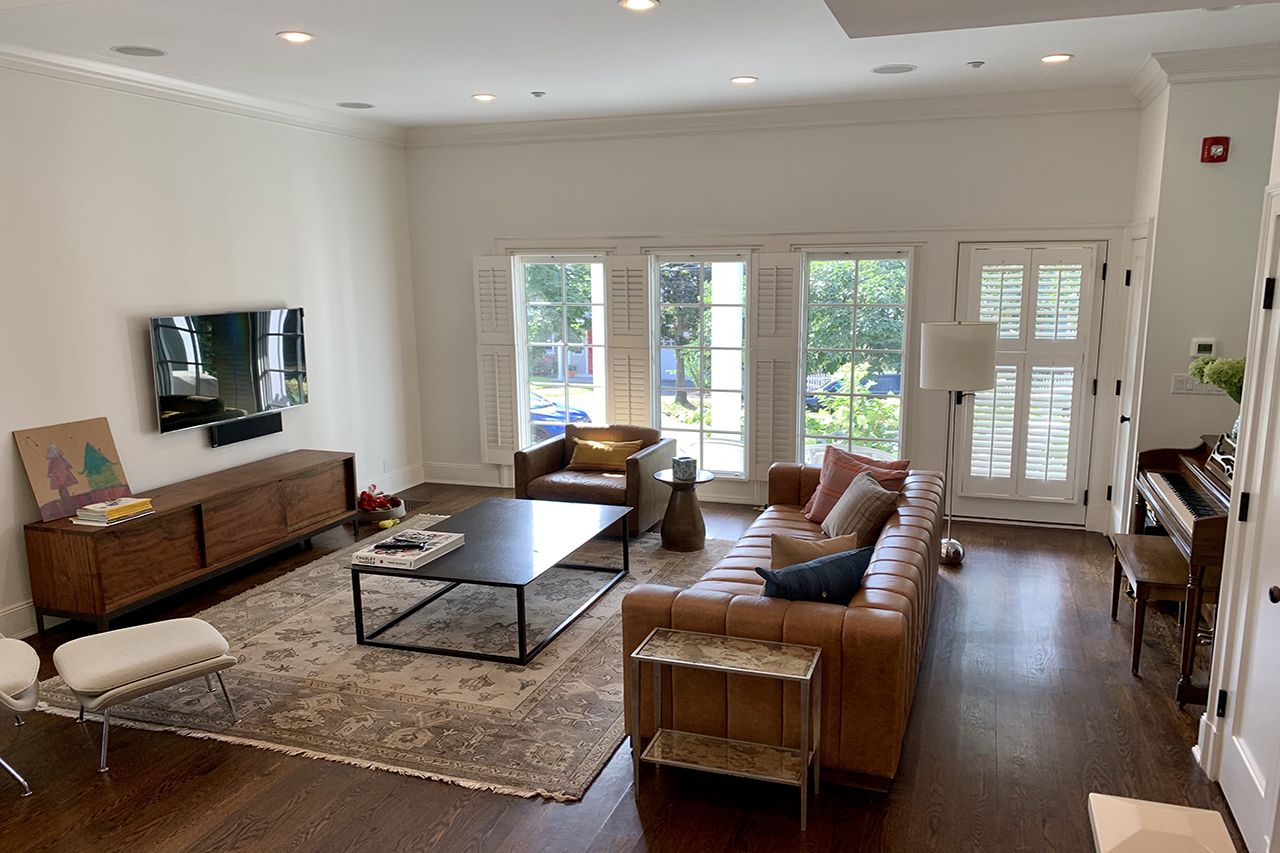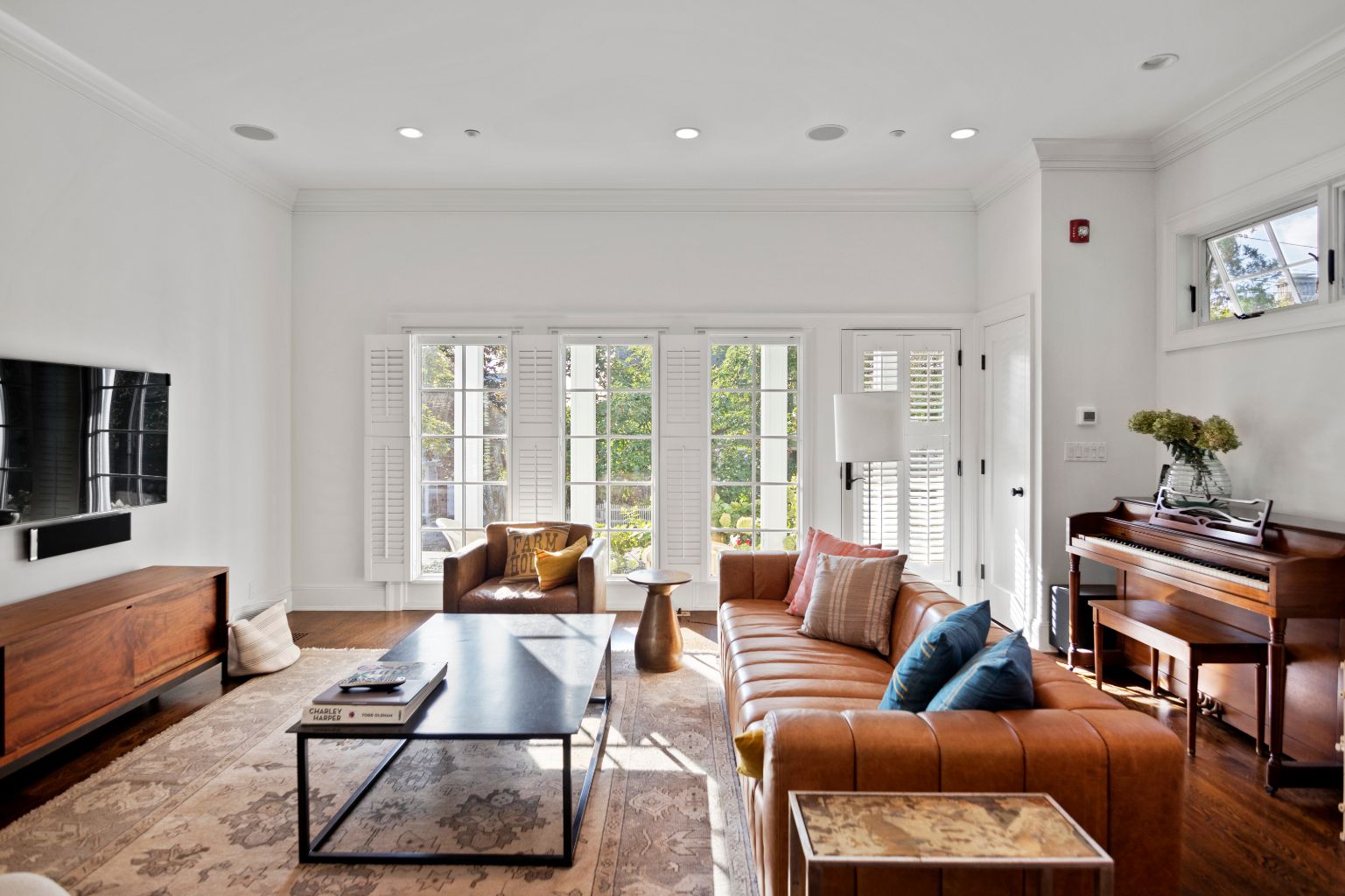 Disclosure: Hauseit® and its affiliates do not provide tax, legal, financial or accounting advice. This material has been prepared for informational purposes only, and is not intended to provide, and should not be relied on for, tax, legal, financial or accounting advice. No representation, guarantee or warranty of any kind is made regarding the completeness or accuracy of information provided. Hauseit LLC is a Licensed Real Estate Broker, licensed to do business in New York under license number 10991232340. Principal Office: 244 Fifth Avenue, Suite 2950, New York, NY 10001.